Nicole Dudley
Math Therapist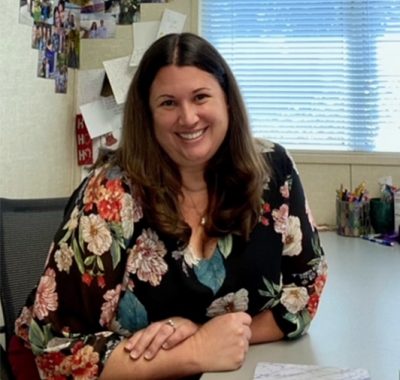 I have always loved math and thoroughly enjoyed all related classes throughout my years of schooling. I began tutoring math as a high school student and found that I had the ability to make others understand what they considered difficult. Progressing through my undergraduate degree at California State University, Northridge, to Graduate studies at California Lutheran University in Thousand Oaks, the passion to teach only intensified. I obtained my credential in Secondary Mathematics and then my Master of Education. In addition, I returned to class to be able to assess mathematical concept acquisition and to address all related conceptual weaknesses in math and reading. I love the programs we use at the Center and truly believe that with the right guidance all students can become proficient in those two vital areas.
Naomi McCoy
English and Humanities Teacher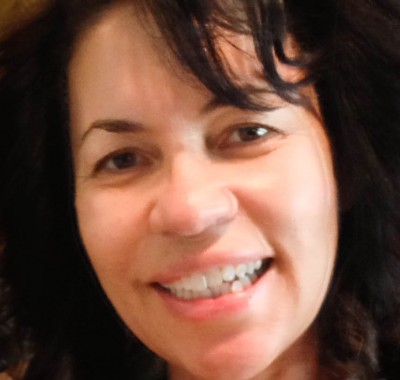 I recognized that I had a devotion and passion for teaching when I was ten years old. I gained my Bachelor of Arts in English/Social Science and received my Standard Secondary Life Credential so I could continue to do what I love the most in life. I also earned my Master of Science in Counseling and Pupil Personnel Credential to better understand how to best serve all students, especially ones with learning disabilities. The majority of my teaching experience was at El Camino Real High School in Woodland Hills.  There, I  served as the 504 Disabilities Coordinator, CAHSEE Instructor, Teacher Leader for the Mentoring Program, and Academic Decathlon Assistant Coach and club sponsor for several student organizations. I enjoy experimenting with a variety of creative ways to engage students so that learning is not a chore but vital to self-discovery.
Joy Livingston
Multiple Subjects K-8, Special Education


My passion has always been teaching. I graduated from the University of Georgia, with both undergraduate and graduate degrees in Special Education. I have taught in public schools across the country for over 35 years, working with students in self-contained classrooms, in "pullout" resource rooms, and most recently co-teaching with the general education teacher in the classroom. I retired in 2017, but soon thereafter realized that I was not finished with my career, so I continued to teach on a part time basis. There is nothing that fills my heart more than helping a student open the doors to the love of learning and the endless possibilities it can bring.
Pamela Jones
Multi-subject teacher,
specializing in Spanish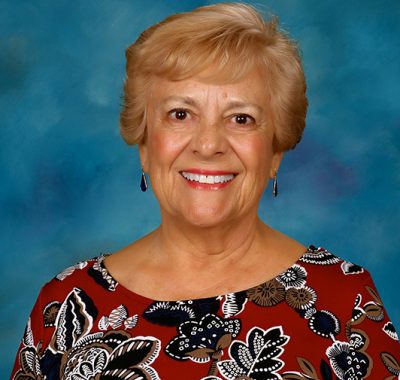 Pamela Jones has been an educator since 1975, earning both Elementary and Secondary Life teaching credentials from California Lutheran University. Her experience as a language teacher (English and Spanish) has extended from elementary grades through the college level. Pamela is also licensed with National Institute for Learning Disabilities as an educational therapist, and with the State of California as a "set teacher" for minors in the entertainment industry. She also has a Master's degree in counseling. She has traveled to and lived in a number of countries: Spain, Mexico, Peru, Brazil, Israel, Egypt, Turkey, and others.
Susan Collins
Professor of Chemistry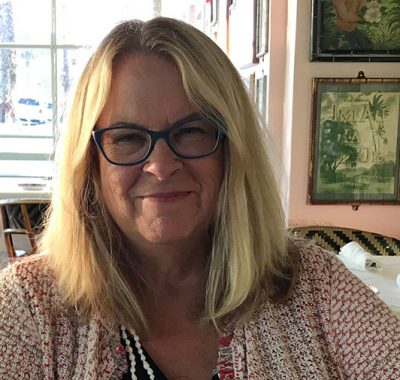 After a 32 year career as a faculty member of the Department of Chemistry and Biochemistry at California State University Northridge, Dr. Collins retired and is now teaching part time. Of all the various tasks and projects associated with her career at CSUN, teaching has been her favorite part. Teaching is a magical experience, and on daily basis, learning experiences are exchanged with hundreds of students every semester. One finishes every day exhausted but fulfilled. Merrill Educational Center is a very unique place for learning on a one-to-one basis. Participating in this warm, comfortable, and loving environment is most rewarding. It is an honor and a privilege to teach at Merrill Educational Center.
Wendy Cohn
Office and Home School Manager


I graduated from UCLA with a major in sociology. My earlier work experience was in business. I was motivated to work for Lynne Merrill after seeing the dramatic results my boys had after working with her, one with executive functioning skills, the other learning to read. For the last eleven years I have enjoyed working for Merrill Educational Center, where I have been privileged to meet many wonderful families. I was trained to teach the reading program ten years ago and since then have been able to assist students in their success to improve their reading skills.